SMC Connector
---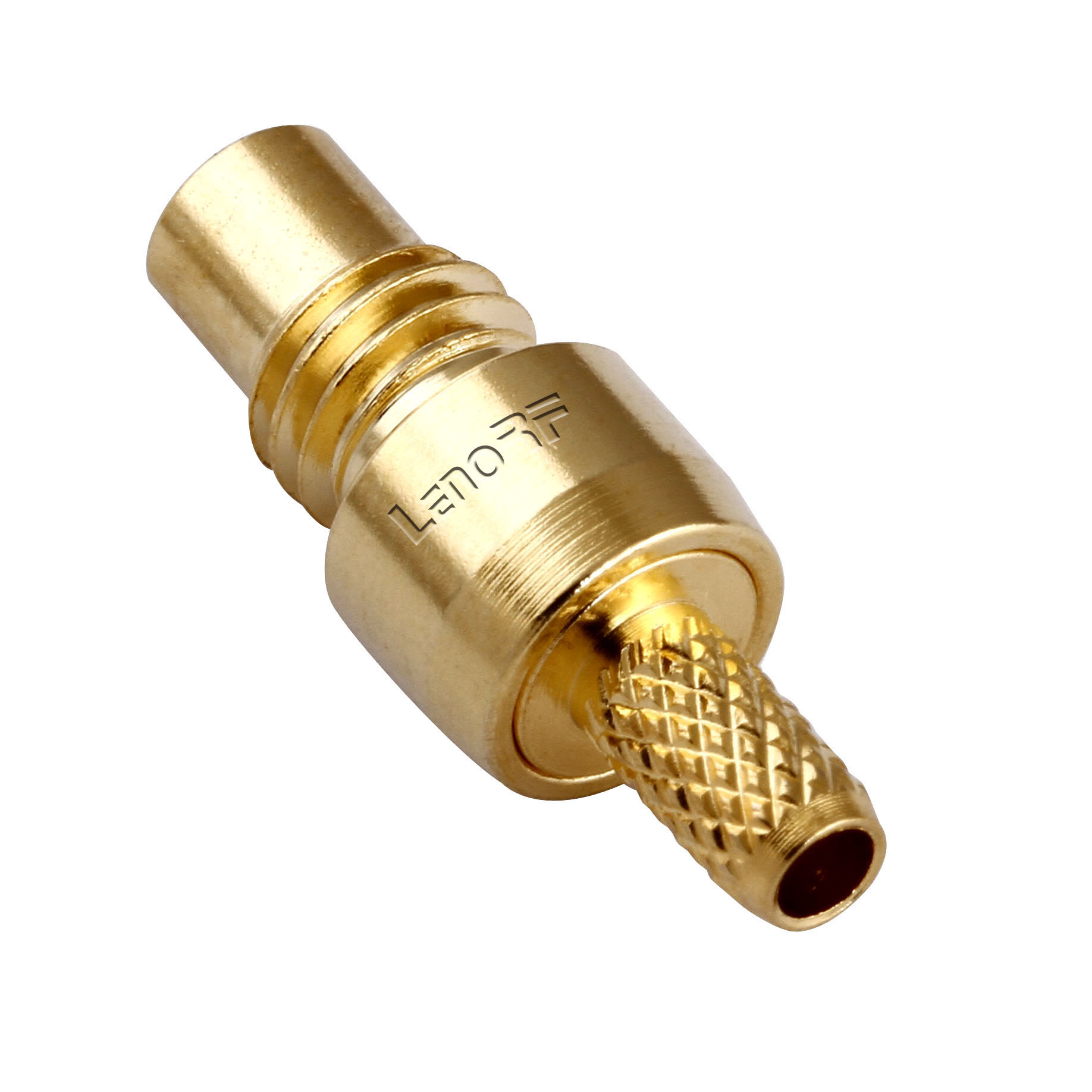 The SMC connector is a type of coaxial connector that is extensively used in telecommunications and networking applications. SMC stands for (SubMiniature version C) and is distinguished by its compact size and high performance. It includes a threaded connection mechanism and is commonly utilized for frequencies up to 10 GHz.
The SMC connector is intended for use with small diameter coaxial cables such as RG178, RG316, RG401 and RG174. It is commonly used in microwave communications, wireless networking, and test and measurement equipment.
The SMC connector comes in both male and female versions. The male connector has a female socket, while the female connector has a male pin.
The SMC connector is a common choice for applications requiring strong electrical performance in a small package. It has outstanding electrical properties, such as low insertion loss, high return loss, and good impedance matching. It is also well-known for its toughness and longevity, making it an excellent choice for use in severe conditions.
Features and Benefits
Conforms to the interface standard of MIL-STD-348 & IEC60169-9

Threaded coupling for vibration resistance

Ideal fit semi-rigid cables or miniature flexible cables